Monday, January 30th, 2006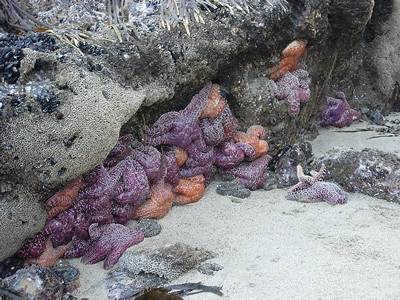 The tide has pulled out to a magnificent, soul-baring minus 1.74, and the receding water leaves some of the ocean's most wonderful creatures exposed and vulnerable. The most colorful are the Ochre Sea Stars, who pile on top of each other in orgiastic glee.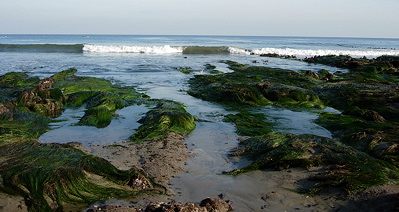 The greenest secret of the underworld is the surfgrass, resulting in an oceanic Ireland revealed just a few hours each month. The first time I ever saw this sight I was stunned by how vibrant and land-like these tough masses of long, slippery plants were. Like an intimate conversation with a lover who unexpectedly shares something personal and heartfelt about themselves, it is unspeakably special to be allowed to view the private treasures which lie beneath the sea's shiny, liquid veneer.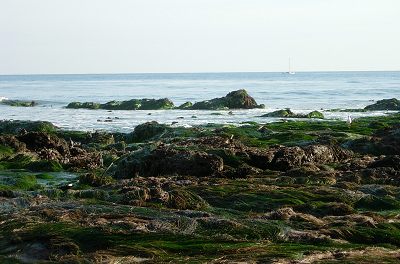 Click on the blue music icon above to hear the first movement from my "Evensong Suite" to accompany this often hidden beauty.
Everything you see here is normally many feet underwater! There is something absolutely precious about being given the gift of seeing these usually hidden aspects of the sea. academic alabama divorce loanamortize a $1000 loaneducation aed loansloans acting schoolgeneral loans american memphisstudent all chase loans50000 loans quick $5000$10000 overnight loan Map