Thursday, September 27th, 2007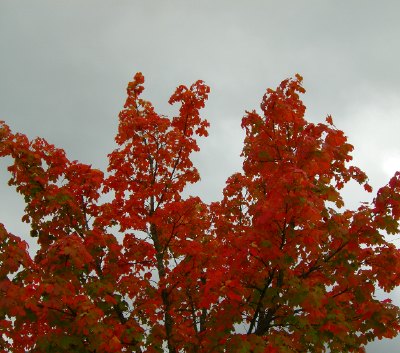 Unabashedly bright.
A noun. A verb. A season.
It's here in Friday Harbor!
After so many years of living in a world of palm trees whose only color variant was the bright bulbs people wrapped around their skinny trunks as Christmas approached, well, nature's own design sense is very refreshing.