Monday, December 31st, 2012

…about the music
I am a newt music composer.
Yes, I know that this is probably a gecko. But in order to wish you all a happy newt year he's gonna have to do, 'cos for all my gazillions of creature pix, I ain't got no newt.
And you know what they say:
no newt is good newt.
Later this week, it's back to this fella's home: Hawaii, for some much-deserved R&R. Last January it was Maui; this one: the Big Island. With Big Volcanoes. And Big Lava. And Big Snorkeling!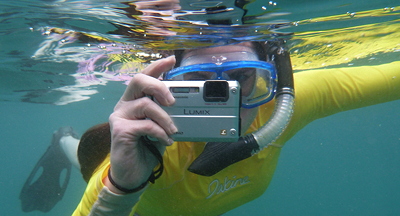 Smile and say, "Sea Urchin!"


And my ability to shoot waterproof photos!
I cannot wait to be doing this again. San Juan Island is paradise, but the water is 48 degrees.
Looky, but no touchy.
Definitely no newt beaches here, I tell you. Clothing is not optional. Much as I'd love it to be.
So here's to the start of 2013. Out with the old,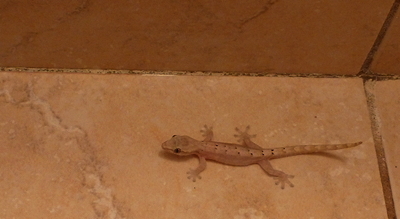 Buh-bye!


and in with the newt.

Wassup?


Well, for all the upcoming photos. These were from last year!
But you newt that from the gecko.
(get-go. get it? huh? eh? ohhh… well… never mind…)