January 10, 2006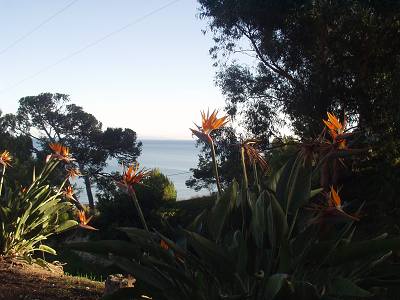 Even after 23 years living in southern California, I still can't get over the shock of seeing flowers in January. I don't intend to ever get used to it. Much more fun this way.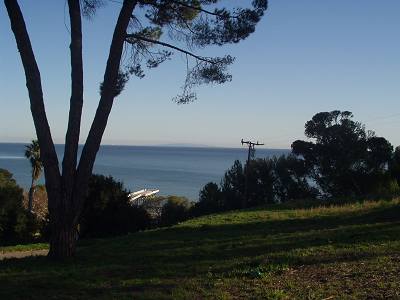 Click on the blue music icon above to hear the Adagio movement from my "Trio for Clarinet, Violin and Piano".
Looking over the pier out to pale Palos Verdes on the horizon, there was not a single cloud in the sky today. What is it about growing up in a cold climate that became so deeply ingrained in me, that despite the reality of 74 degrees, I think, "January" and start to put on a sweater?
I don't intend to ever get used to it. Much more fun this way.million against 700 viagra lawsuit classactionxanax to adictionabout all tramadolmg xanax online pharmacy 2200 viagra mgambien versus xanaxall tramadol overdose aboutadvanced book guest viagra Map