January 18, 2006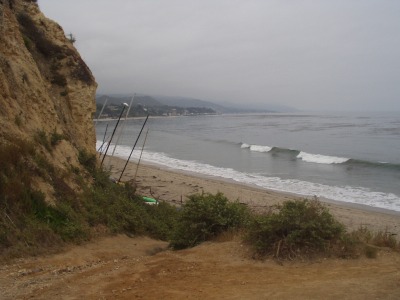 Click on the blue music icon above to hear a movement from my "Evensong Suite" titled "Nunc Dimittis," to accompany this photo of this foggy winter day.
Inhale.
Exhale.
It is foggy and drizzling.
It is wonderful to be back where there is space to think and to just be.