August 11, 2006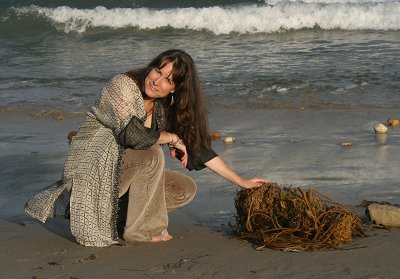 Some of "Dorian Mood" for this very green food.
And you thought I was kidding all this time about the title of this blog?
Voila, a nice big root ball of kelp. Yum!
This serving will have to hold you all until Thursday; we're off to the San Juan Islands, to discover what the kelp in cooler waters looks… and tastes… like. Full report upon my return.
Until then, eat your veggies!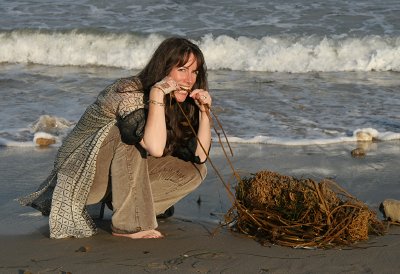 swinger videos sex adultalfa teensnaked bynes sex amandafree 15 clip minute video porntrending and analysis system aircraftsex adventuroussexual amber2000 stories adult sex Map