January 23, 2013

…about the music
Above, and below.
Oh, and what a dive she took.
From the trees to the seas.
From the sensuous, smooth nudity of Sucia Island's Pacific Madrone…

Yes, we're all thinking the same thing.


…to the sensuous, smooth warmth of Hawai'i's Pacific waters…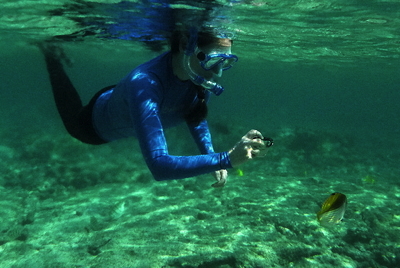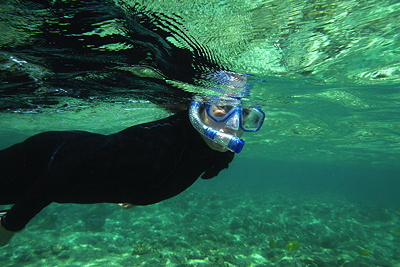 …your kelpy heroine has had the great happiness for a long time now, of surrounding herself with the earth's beauty.
Above…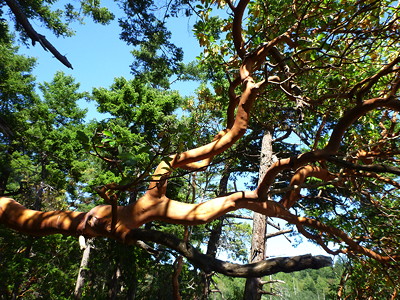 …and below.
Stay tuned for The Continuing Adventures of a Happy Composer, now in its seventh year online. I've returned from bringing in this year's birthday as I brought in the last, Hawai'i 5-0 celebration, and a year later, I'm STILL not playing with a full deck (I guess that'll be the next birthday). I'm looking forward to a 2013 filled with joy, music, silliness, nature, and of course, lots of photos!