January 22, 2007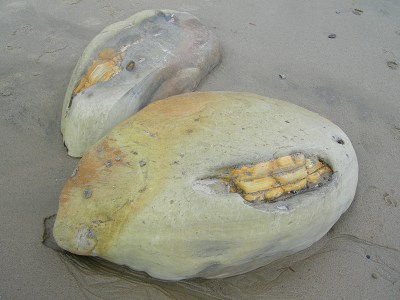 This is not rock music.
I like these rocks.
video 8 teensway 4 sexdigitali ada analogiche e applicazioni100nakedteensfor amie porn freetop americas porn next staralexis pornamatuers porn Map
3 Comments »
They like *you*, too; just look at that smile!

Yeah, talk about a toothy grin!
😀
A

"….some are loaves and some so nearly balls we need a spell to make them balance, 'Stay were you are until our backs are turned'."

These are far from the glacial till of New England, I'm afraid.
RSS feed for comments on this post · TrackBack URI
Leave a Comment