November 12, 2006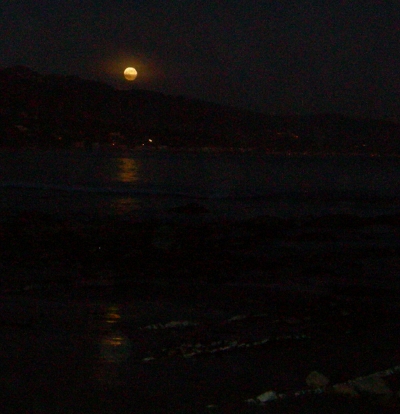 This weekend would have been my father's 78th birthday. I miss him more as each year passes. As chronology fills my life with increasing happiness, music rises and moons orbit that I would have loved to have shared with him.
We are the music-makers,
And we are the dreamers of dreams,
Wandering by lone sea breakers,
And sitting by desolate streams;
World-losers and world-forsakers,
On whom the pale moon gleams:
Yet we are the movers and shakers
Of the world forever, it seems.
––––Arthur O'Shaughnessy; the initial lines of the "Ode" from his 1874 book, "Music and Moonlight."