MASKED


for symphonic wind band
and pre-recorded soundscape.

From the symphony, SUSPENDED.

Composed by Alex Shapiro.


Grade 4+ and beyond.


2021. Duration ca. 5:00.
Published by Activist Music LLC (ASCAP).

Commissioned by Kappa Kappa Psi, National Band Fraternity, and Tau Beta Sigma, National Band Sorority, for the 2021 National Intercollegiate Band.

Premiered July 13, 2021 at the DeVos Performance Hall in Grand Rapids, Michigan, Dr. Cynthia Johnston Turner, conductor.




MASKED is currently available as a digital set of .pdf score and parts. Print sets will become available in the latter part of 2021.



Click here to order from Activist Music

Full set: $200.
Score only: $30.


LICENSES INCLUDED:

Synchronization and mechanical rights are included free of charge for music educators and non-profit ensembles wishing to create a virtual recording and video of this piece, subject to written approval from Ms. Shapiro prior to publicly posting the media.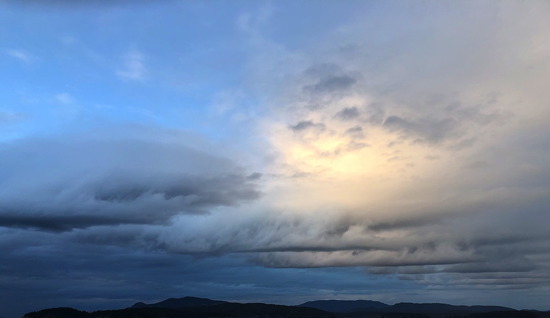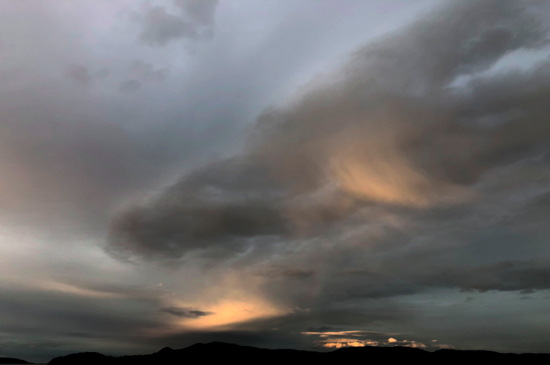 Click here to listen:

Choose either the .mp3 or .WAV (better!).

.mp3

.WAV

MASKED
(a stand-alone work that is also the third movement of SUSPENDED):

Listen to the full symphony:
SUSPENDED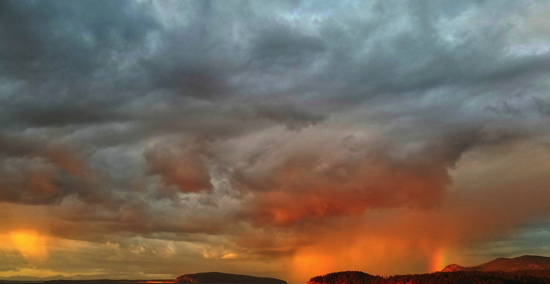 MASKED: PERUSAL SCORE
(email Alex for access code)
Not for performance or duplication.
.pdf file of the TRANSPOSED CONDUCTOR SCORE

9 x 12; 30 pages
| | |
| --- | --- |
| CONDUCTOR SCORE | |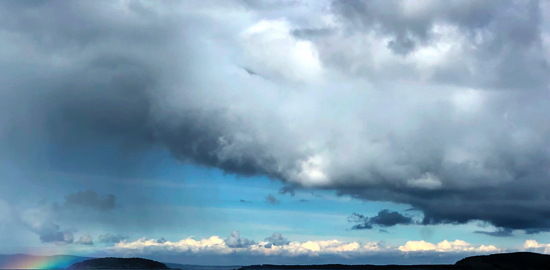 MASKED was composed as the third movement of a symphony for winds, percussion, and pre-recorded soundscape titled SUSPENDED. The entire symphony is a cathartic journey, beginning in absolute rage and chaos before traveling through grief, bleakness, macabre humor, and ultimately optimism.
The piece is designed in the exact form of a Classical Minuet and Trio waltz, though the music—a whimsical if somewhat demented masked ball (or, balls, in this case)—bears little connection to that of Mozart or Haydn. Historically, third movement Minuets gave way to the joke-like Scherzo, and the Trio section tips its hat to some welcome levity. Laugh with me!
| | |
| --- | --- |
| | |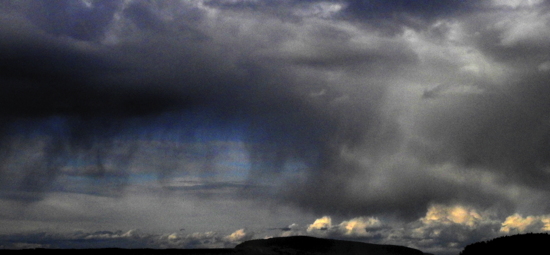 It is essential that the accompaniment track volume is set to be as loud as the ensemble.
The percussion section gets the spotlight in MASKED, as ping pong balls are used in several ways to create an other-worldly sound that appears at the beginning of the movement, and then in full force throughout the middle "Trio" section of this traditionally structured Minuet and Trio. If possible, the timpani and mallet instruments should be located as close to the lip of the stage as possible, rather than remain buried in the back row. This will help the effects be best heard, as well as seen: audiences will enjoy the visual element of the use of the ping pong balls. The choice of brightly, or neon-colored ping pong balls is ideal.
Experimentation is good: achieve a mix of contrasting timbres by using three different inverted cymbals placed atop three timpani: for example, a large China cymbal, a medium-large ride cymbal, and a medium-small splash cymbal.
Ping pong ball technique suggestions: Each percussionist will only need one ping pong ball, but in the event that it goes rogue and rolls off the cymbal or bar and onto the floor, it will be wise to keep several backup replacement balls very close at hand!
Drop the ball into an inverted cymbal atop the timpani from just a few inches above, for maximum control. When dropping it on a mallet instrument, keep the ball close to the bar and use fingers as a "cage" to prevent the ball from straying or falling off the note. Allow the ball to bounce as long as possible before capturing it for the next note. Player will need to carry two mallets in one hand and play with ping pong ball in the other. If during the TRIO section there is any difficulty maneuvering two mallets, players may opt for one mallet, and play the highest note in an octave.
Percussionist David Jarvis, who created the samples that Ms. Shapiro processed and incorporated into the accompaniment track for MASKED, made some helpful videos in which he demonstrates the ping pong ball effects and techniques. The videos can be found on the SUSPENDED materials delivery page of Alex's website.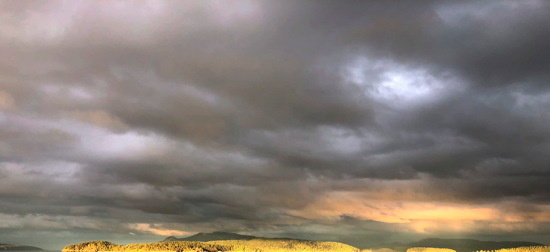 Zoom, Skype, etc. are wonderful tools for affordably bringing Alex into your rehearsal without having to book a plane flight! She has a great time coaching students, and the difference between their musicianship at the beginning of the rehearsal and by the time it ends, is often remarkable.
Alex can tell the ensemble about how the piece they're playing was created and engage them in conversation, and even show them how her digital project studio works! It's also easy to arrange to have her say hello to the audience during a concert, via a custom video. Webhearsals connect musicians to the real person-- and the stories-- behind the notes on the music stands.
The best way to reach Alex Shapiro is through email,
by clicking here

You can also leave a voice message (or even a fax, if anyone faxes anymore) at:
(270) 916-0093.
To see some examples of webhearsals, and the view Alex loves to share from her desk, click here.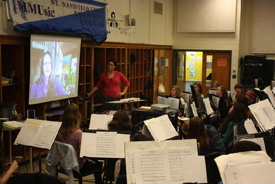 A December 2012 Skypehearsal with Alex in her studio on San Juan Island, and band director Mary Bauer and Mt. Mansfield Union High School in Vermont, rehearsing PAPER CUT.
Alex has written an extensive two-part article about electroacoustic band music and the uses of multimedia in the concert world. The essay, titled The e-Frontier: Music, Multimedia, Education, and Audiences in the Digital World echoes multimedia presentations she has given at The 2013 Midwest Clinic, the 2014 TMEA convention, and countless other seminars, and appears in the June and September 2014 issues of the magazine of the World Association for Symphonic Bands and Ensembles, WASBE World. The pdf is offered here with the very kind permission of the organization.

Click here for the full .pdf file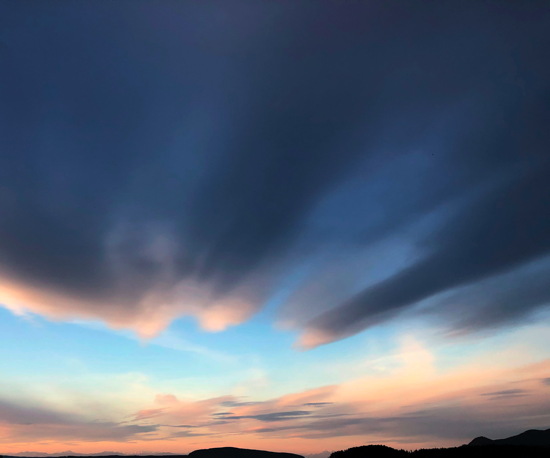 | | |
| --- | --- |
| | MASKED is also the third movement of Alex's symphony for winds, percussion and pre-recorded soundscape, SUSPENDED. Click here to read about the work. |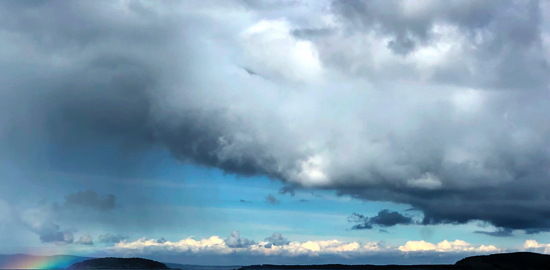 | | |
| --- | --- |
| The VERY best way to reach Alex is through email, by clicking here | |
You can also leave a voice message or a fax at:
(270) 916-0093, and she'll return your call.
All photographs by Alex Shapiro.
There's a lot more Shapiro band music to hear!

Head on over to THIS PAGE for an overview of Alex's wind band pieces. You can listen to each one, read all about it via a link, and if desired, request a free pdf perusal score. Have fun!